The Center for Advancement for Science in Space needed help educating stakeholders about the commercial opportunities being explored in micro-gravity. CASIS turned to Syntropy to film an ongoing documentary series to engage a broader audience about the next frontier of research in space.
Challenge
As manager's of the Destiny Science Labs aboard the International Space Station, the Center for Advancement of Science in Space (CASIS) is tasked with brokering world-class research that benefits humanity. From pharmaceutical research to materials science to STEM education and 3D printing, the CASIS missions touch on a wide range of scientific disciplines and experiments that are often highly specialized in nature. CASIS needed help educating industries, government, and the general public about the commercial opportunities being explored in space, to help encourage engagement with its research opportunities and investment in its mission.
Solution
To help create excitement and build public awareness of the amazing projects happening in space, CASIS partnered with Syntropy to produce an ongoing documentary series about their highest profile experiments and partnerships. Syntropy continues to produce the series that tells the story of the CASIS mission, through episodes that highlight historic breakthroughs in microgravity research and commercial opportunities for public and private partnerships.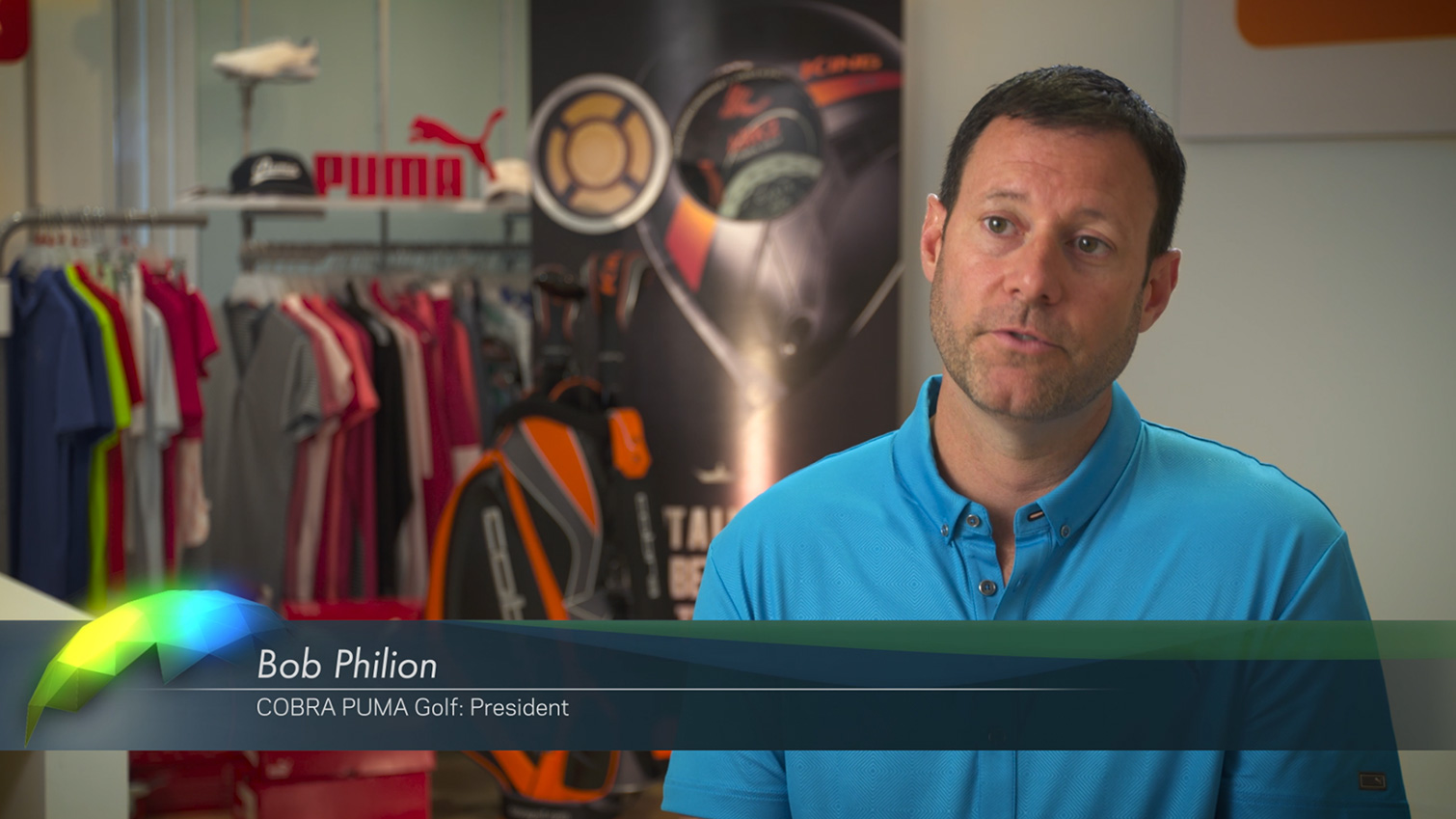 Approach
Science is cool, and a documentary series offered a chance for people to learn the human story behind the science. It let viewers meet the passionate researchers in this cutting-edge frontier, and understand the dramatic benefits for all humankind. Our goal was to help educate, inform and inspire a broad audience about the benefits of micro-gravity research. We shot in labs, at launch sites, and in NASA hangers, conducting interviews with scientists, astronauts, and high-profile CEO's. Every project we do has a compelling visual - it's our job to find it.
Results
The popular video series sees millions of views via NASA and CASIS social media channels, exposing a new generation of viewers to the value and possibilities of science. Our most recent episode highlighted the payload on-board SpaceX's historic first landing of its Falcon 9 on a floating platform at sea.
Our ongoing relationship with CASIS has allowed us an opportunity to be a part of some of the most ground-breaking research happening on and off the planet. We take pride in creating compelling stories about the ideas, people and places behind these amazing experiments."

Scott Slack, Producer – Syntropy