This 3D animated product demo captures the engineering elegance of a catheter medical device, as part of a marketing product demo for Emblok.
Challenge
Emblok needed help building excitement around the release of its Emblok Embolic Protection Catheter an innovative medical device used in transcatheter aortic valve replacement (TAVR) procedures.
Approach
We were tasked with visualizing the device from CAD models, and animating its elegant engineering design from every angle using dramatic camera movements.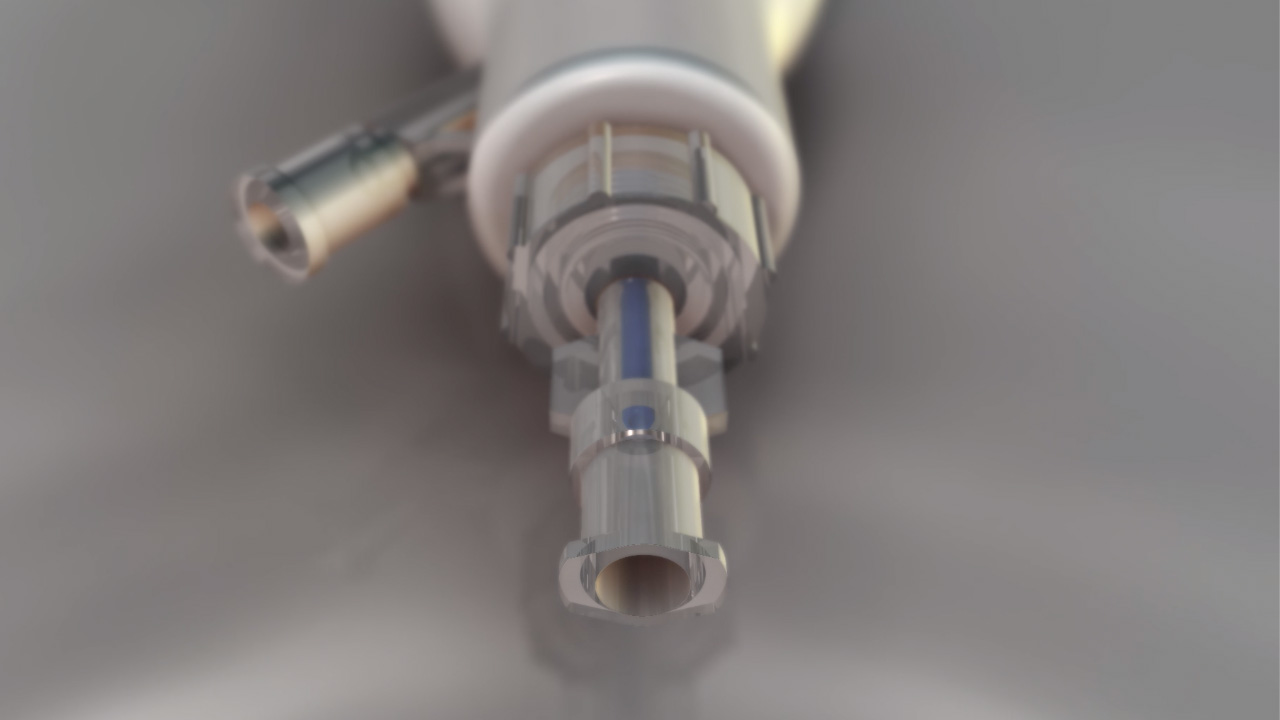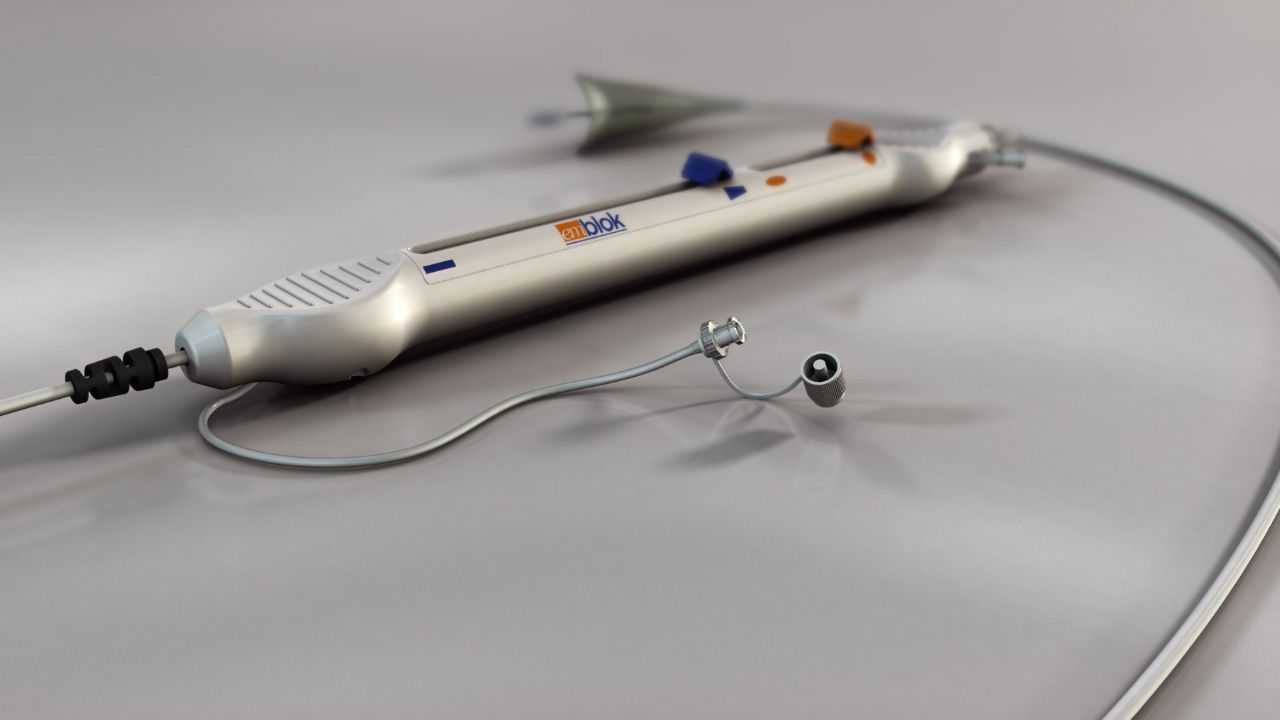 Results
The final product was used at tradeshows and investor conferences as a part of Emblok's business development platform.