Cybersecurity, big data, and information technology are among some of the most difficult concepts for people to wrap their heads around. PK Ware learned how animation can simplify complex concepts in a way that would engage, excite and educate its audience about its product.
Challenge
PK Ware offers an encryption software called Smartcrypt that protects data everywhere it is used, shared, and stored. The company needed a way to convey the dangerous threat of cyber attacks, explain the importance of solid cyber security systems, and reinforce its product as the most reliable solution to protecting businesses from cyber invasions.
Approach
We helped PK Ware break its message down into a compelling story that takes viewers through an intense journey through cyberspace - while breaking down the most important themes PK Ware wanted its audience to understand. We conveyed complex concepts using recognizable visuals and symbology. We reinforced the sense of urgency surrounding the threats PK Ware's software was built to protect. And we ultimately helped PK Ware summarize why people needed to buy its product in a way that captivated their attention.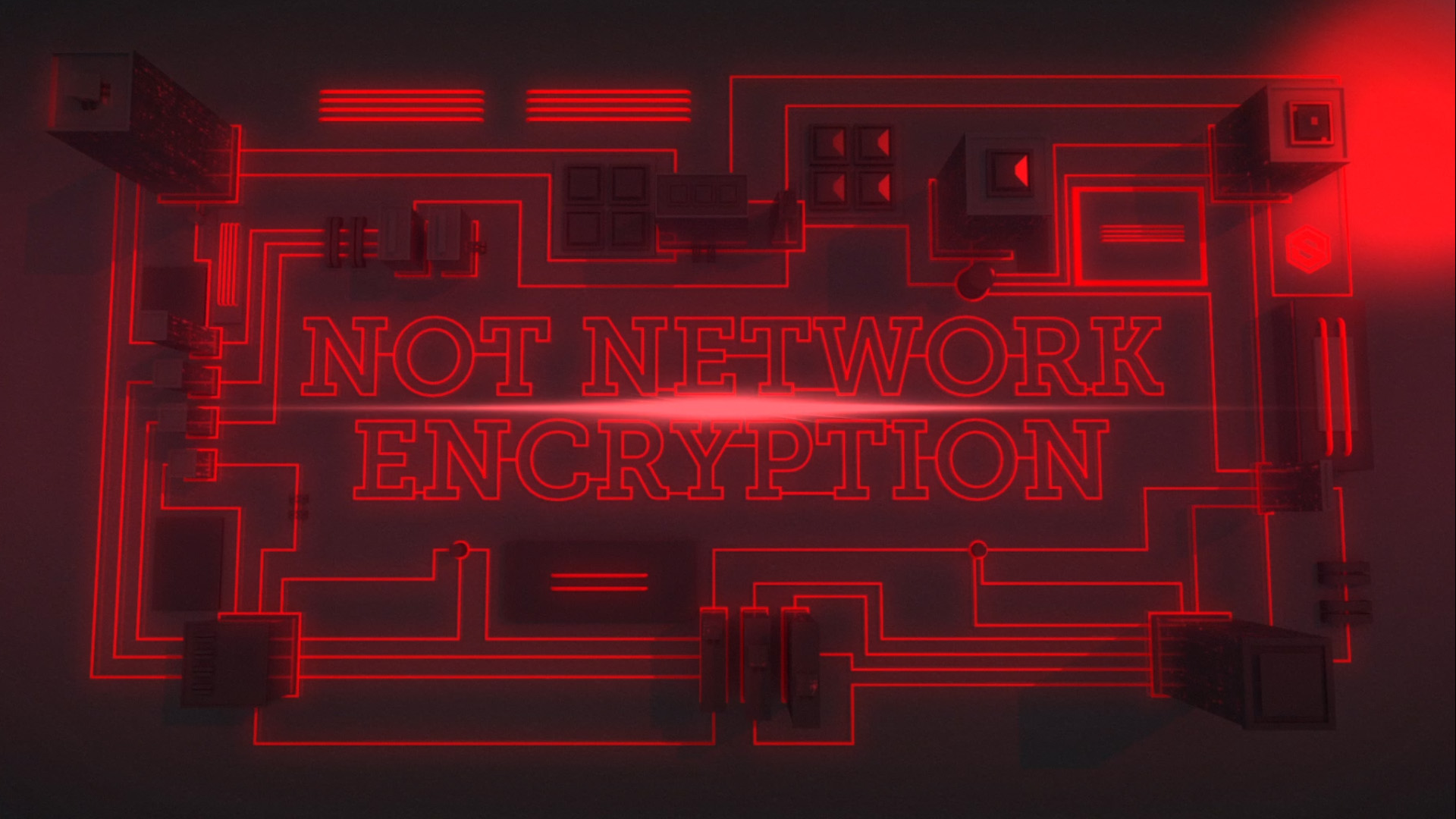 Solution
The animation is now the first feature presentation viewers see when they visit PK Ware's website. Serving as a powerfully visual first impression, it delivers everything its audience needs to know in the first seconds of experiencing the PK Ware brand. The animated elevator pitch has also amassed thousands of views serving as the primary video on PK Ware's YouTube channel.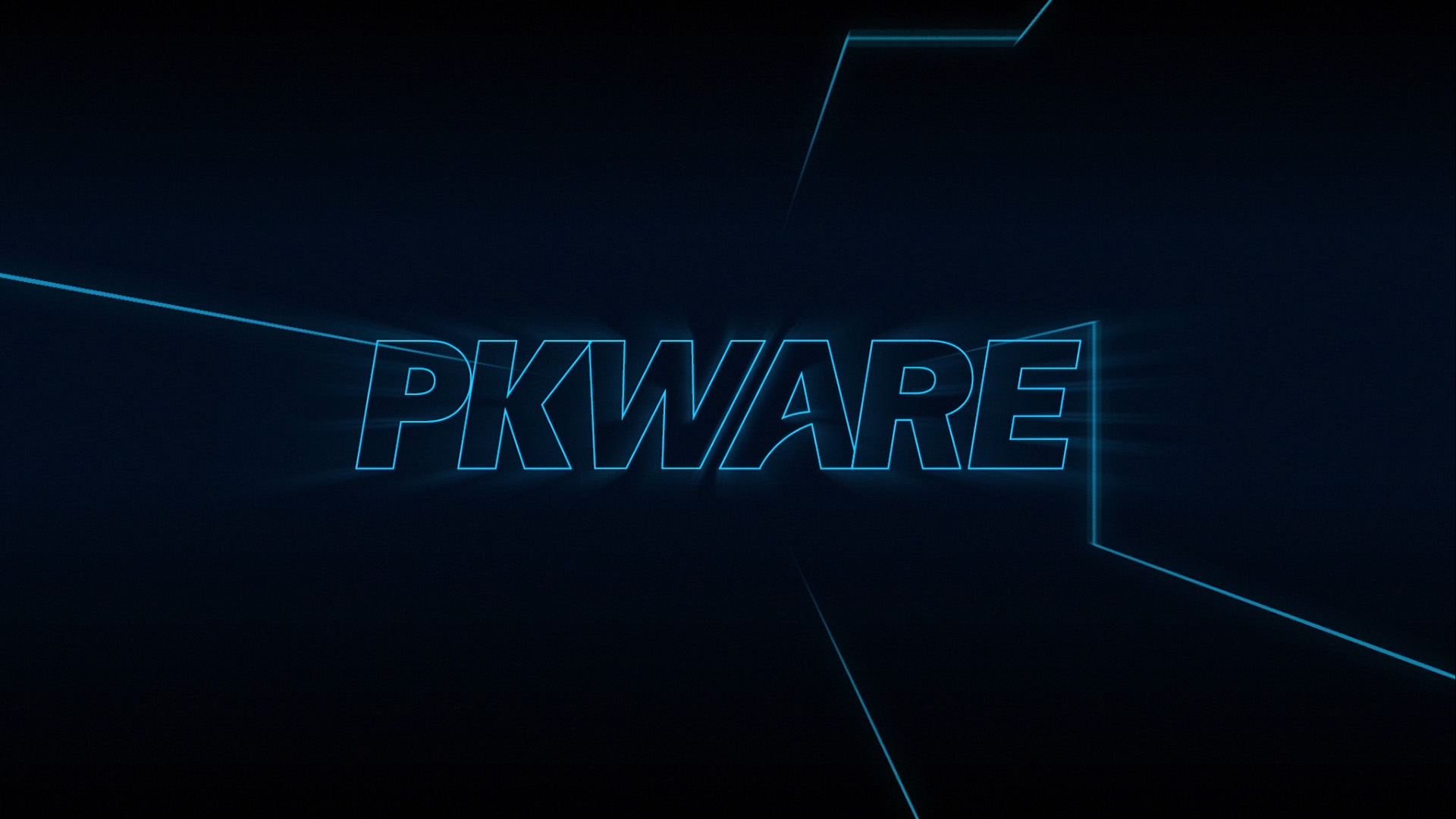 Big data can seem like a confusing topic to explain to people, but by expanding the message into a full-blown animation, we can visualize the abstract threats that pose a real threat to society, and build confidence in solutions by showing why they're necessary."

Micah Kohne – Creative Director at Syntropy