Prekubator TTO is focused on putting scientific research developed in the Norwegian academic arena on the fast-track to commercial applications.
Challenge
Prekubator was seeking funding for its Vertical Axis Wind Turbines. While many of the engineering challenges were being addressed, specific design details were still far from complete. Prekubator approached Syntropy with the challenge of creating previsualizations based in part on established engineering concepts, yet also requiring a great deal of aesthetic interpretation of the design criteria.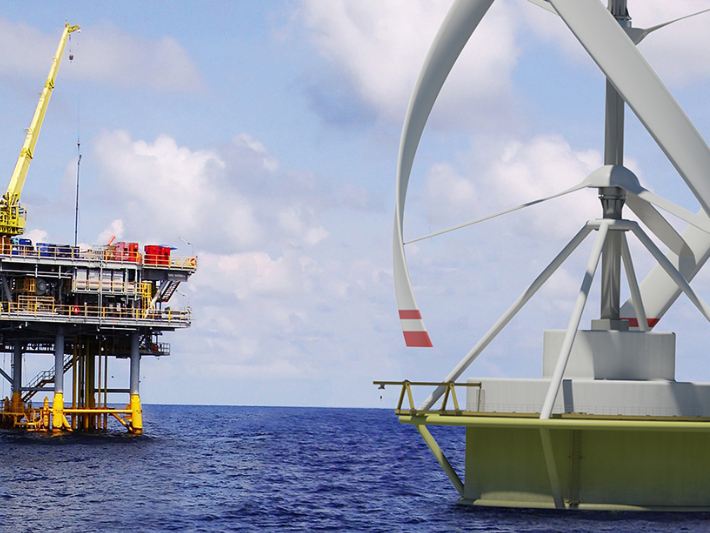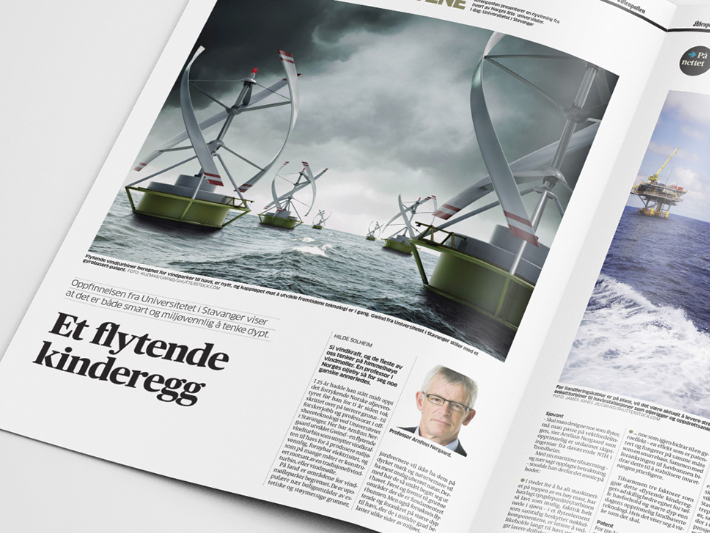 Solution
Through a collaborative process between Prekubator's engineering team and Syntropy's design team, we quickly iterated design concepts and aesthetic approaches and fleshed out a working model. The collaborative effort allowed Prekubator to utilize powerful previsualization images in its research grant proposals and press releases.
Results
With the final previsualization images completed in time for an important press deadline, Norway's largest national newspaper ran the story as a full-page article for the print edition, along with a home-page display of the article in the online publication. By presenting its technology using compelling previsualization graphics, Prekubator was able to share its innovation in an impactful way with Norway and the world.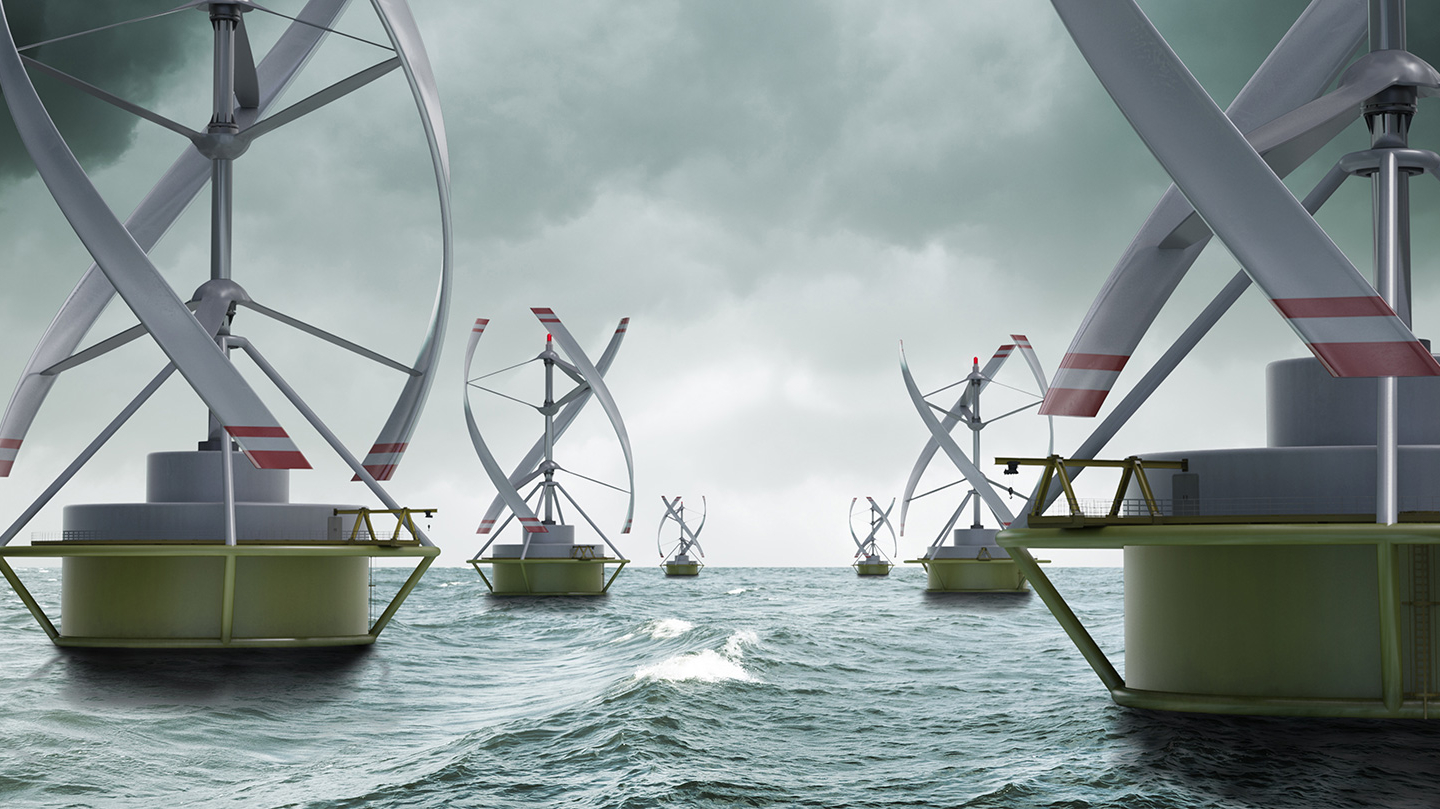 We are responsible for the commercialization of a very diverse R&D portfolio. It is crucial that we have a reliable and professional partner who can help us in communicating and visualizing these high-tech products and services regardless of the technical area and stage of development. We have been working with Syntropy on several projects and the results are always outstanding and beyond expectations. Whether we are advertising our technology portfolio online, creating physical displays, or working on presentations for investors, industry and collaborators, we can always rely on Syntropy's expertise and professionalism."

Matyas Kolsofszki, RTTP, CPVA - Dir. of Licensing and IP Portfolio Management, Prekubator